Your New Body Awaits
Don't wait another day to feel confident in your own skin. From wrinkle reduction to facelift, the possibilities are endless. Join thousands of others who have gotten their dream results with Dr. Victor Liu.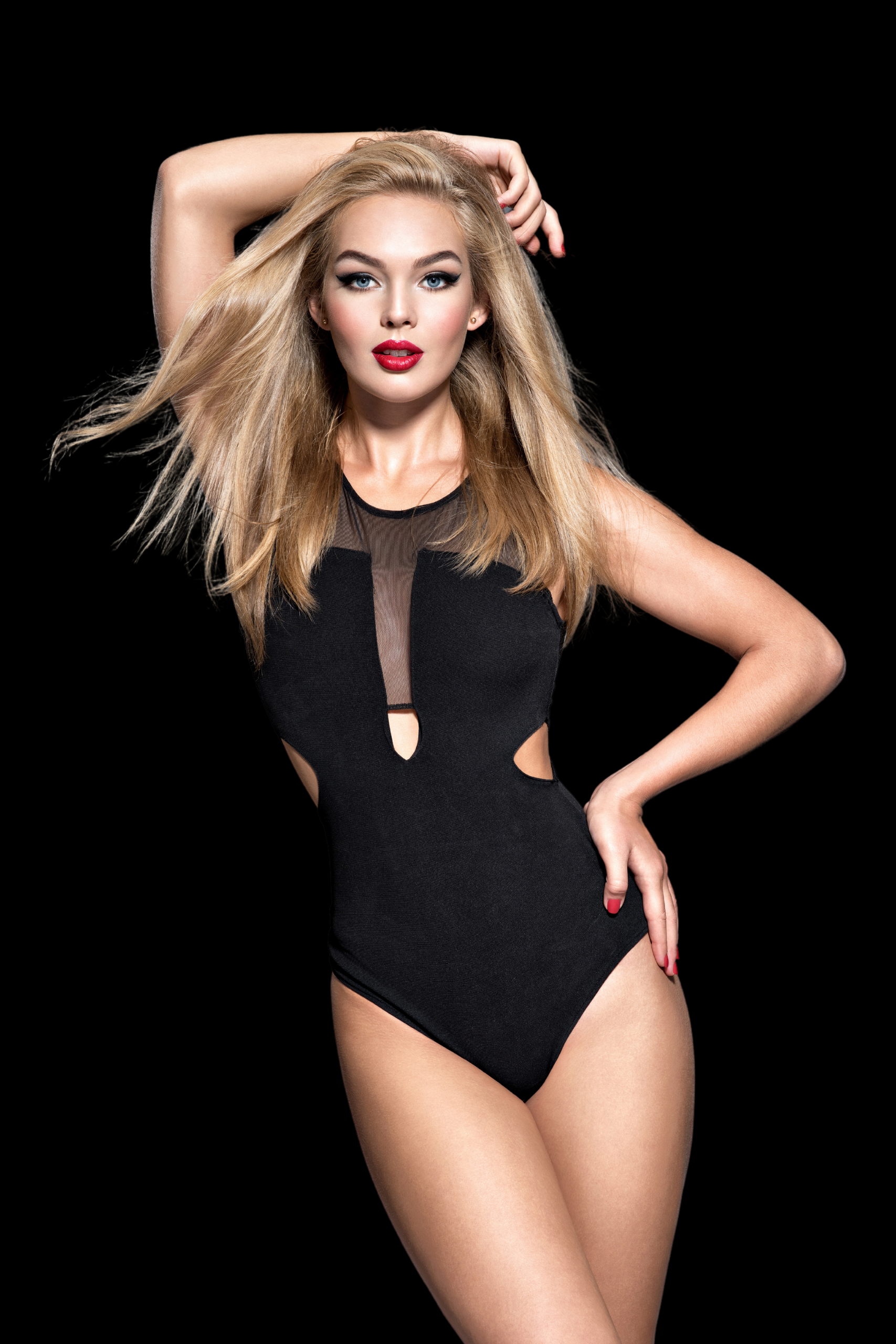 Plastic Surgery in the San Francisco Bay Area
Dr Liu M.D. has been performing plastic surgery for more than 25+ years. Our process, from initial consultation to surgery, will provide you with a customized evaluation and a personalized visualization of the results.
When considering plastic surgery in the San Francisco Bay Area, make sure to choose a reputable plastic surgeon such as Dr. Liu. If you're interested in learning more about any procedures, feel free to give us a call or submit a form through the website and we'll be happy to help.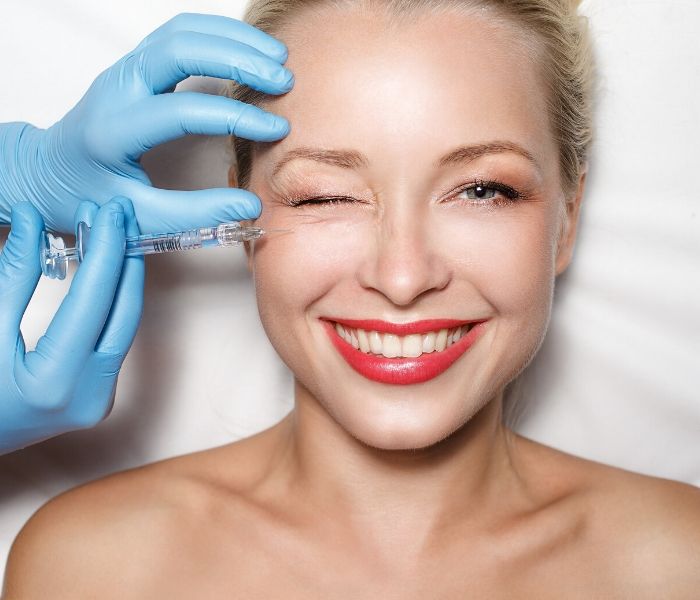 California's TOP Plastic Surgeon
The medical-aesthetics field has grown by leaps and bounds over the past decade
Dr. Victor Liu can reshape you into a slimmer and symmetrical shape.
Browse Our Main Treatments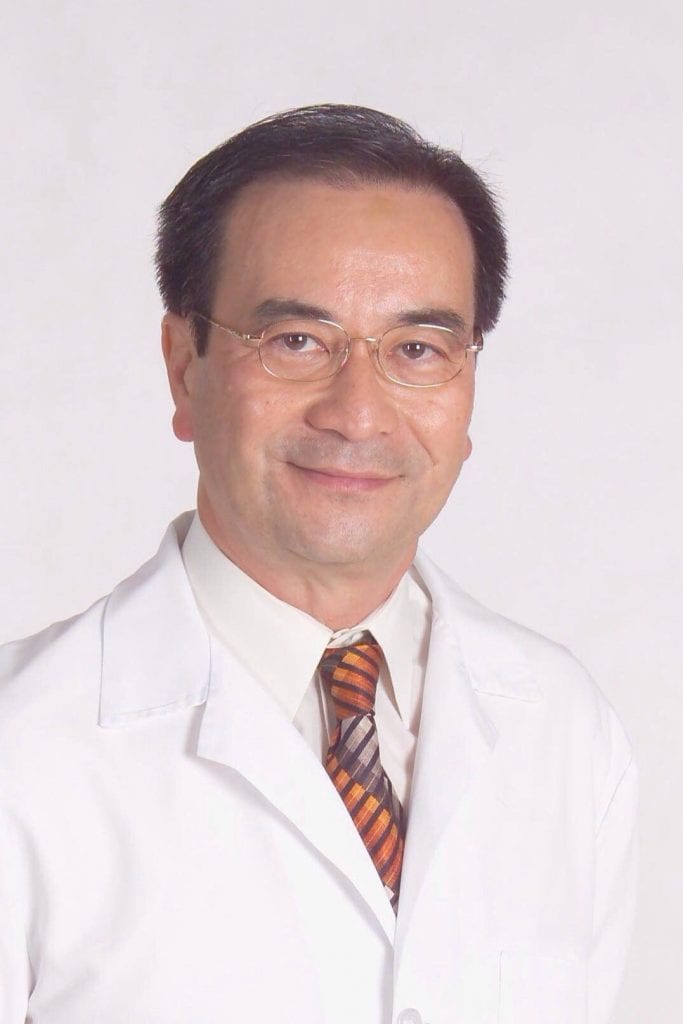 Get To Know Our Provider
Victor Liu, MD, FACS, FRCS (C)
Dr. Victor Liu is an American-trained plastic surgeon. He is a Fellow of the American College of Surgeons, is board certified in both general and plastic surgery, and is a member of the American Society of Plastic and Reconstructive Surgeons. He has devoted his practice full time to plastic surgery for over 25 years. He is well-known nationally and in the San Francisco Bay Area.
Dr. Liu's patients come from all over the United States, Asia (including Hong Kong, Taiwan, the Philippines, and South East Asia) and Europe. He has appeared on many television talk shows to discuss plastic surgery and has been the subject of many newspaper and magazine articles.
Free Ebook Download!
Download Dr. Victor Liu's free Ebook covering men's sexual health. The complete Guide To Erectile Dysfunction: is filled with information regarding ED, Enlargement, Peyronie's disease, dietary food options to promote men's health and much more!
Fill out a short survey and get a free download of A complete guide To  Erectile Dysfunction!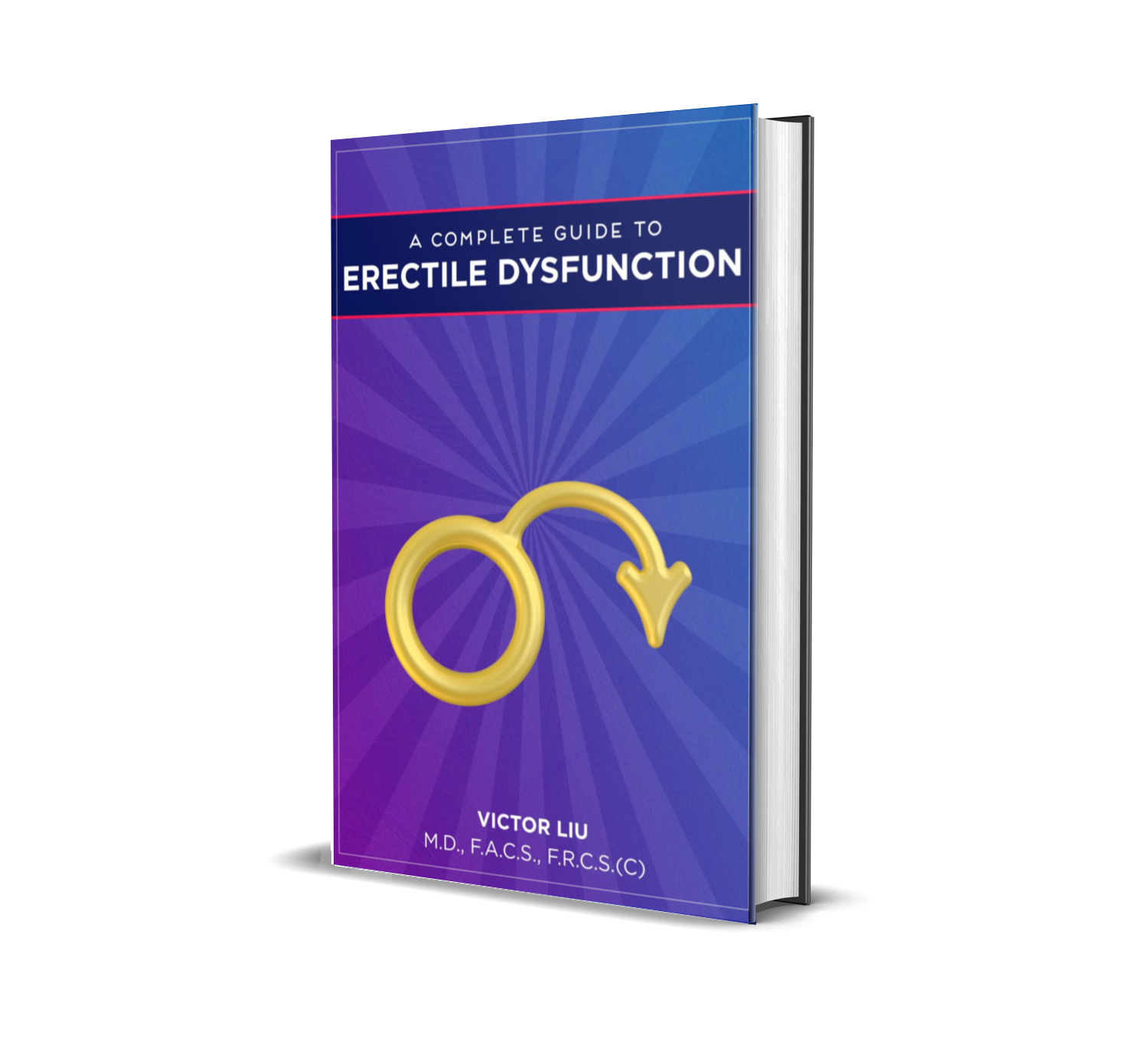 Thank You, Dr. Liu
"I've been Dr. Liu's patient for decades, and always very happy with his work because he is truly one of the great plastic surgeons. Dr Liu is knowledgeable and professional. His experience, meticulous work ethic, and precise skills really can make fantastic results. Dr. Liu's receptionist, Vicky, who's the most caring, efficient, and friendly person I've ever known. Thank you, Dr. Liu and Vicky!"
So Happy With My Results!!
"I went to see Dr. Liu regarding extra skin and fat on my upper eyelids. He suggested having upper eyelid surgery plus brow lift because my brows were droopy and uneven. That was done several months ago. Now it looks so natural and my eyelids look so much better. I am so happy with the results that I have already referred 2 friends to see him for consultation."
Excellent Customer Service
"Doctor Victor Liu is a very friendly and knowledgeable/capable and known physician, he explained everything to me in detail, he did not rush to the other appointments. Dr. Liu has a very friendly staff that greets customers with a smile and make them feel at home. Staff is very prompt in paperwork and responds to phone calls and e-mails promptly. Excellent in customer service, most certainly my visit was a memorable one. I highly recommend Dr. Liu to all for your specific needs."
Ready To Take The First Step?
Dr. Liu and our team will be happy to schedule an initial consultation and find the right treatment for you. Fill out the form below, or call now.