Youthful Skin Once Again With Endoscopic Facelift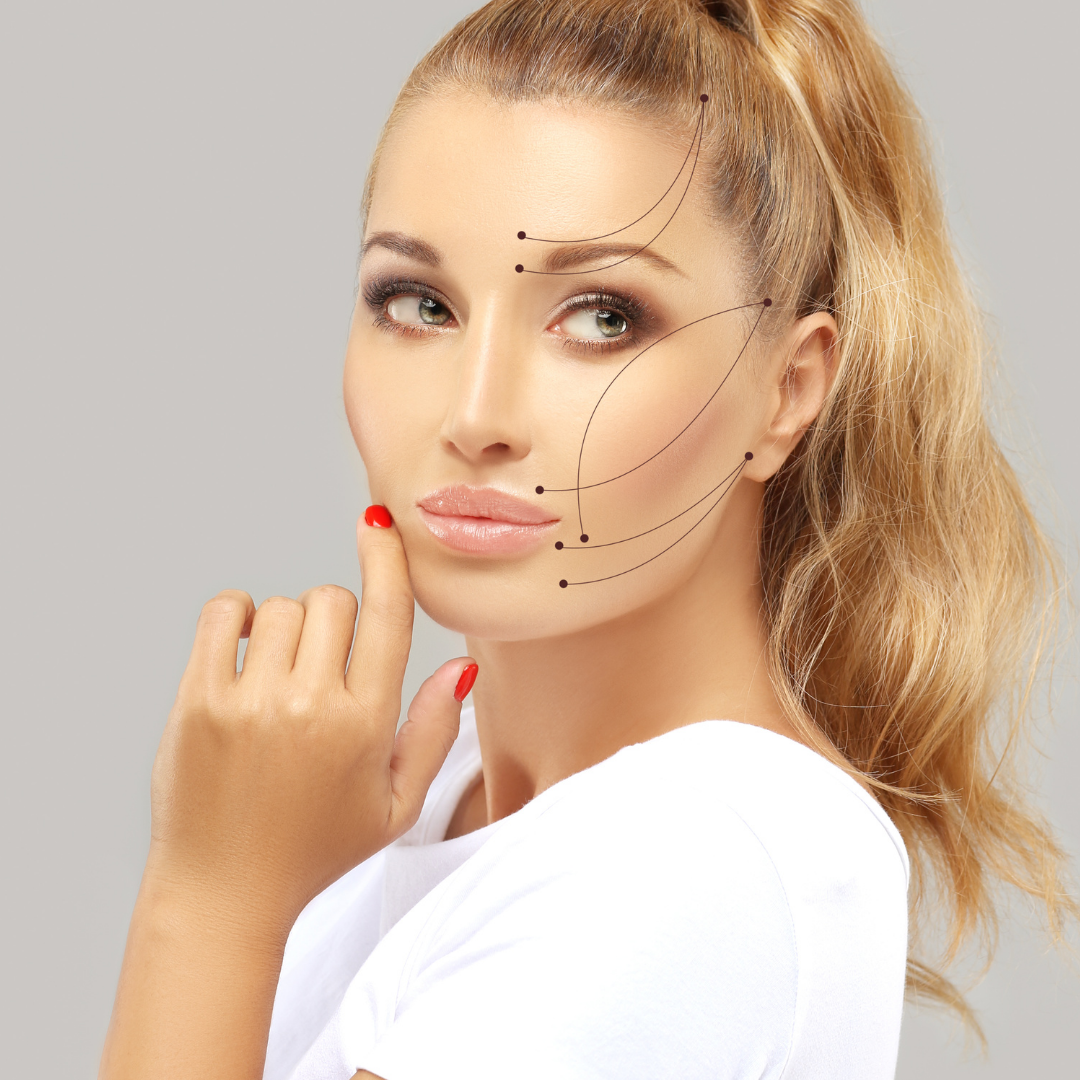 Refresh Or Transform Your Face With Minimal Incisions
As you age, your face loses volume while your neck develops excess skin and muscle banding. Most plastic surgeons treat facial and neck aging with a traditional facelift, which can cause noticeable scarring in front of the ears, shortening of the sideburns, and distortion of the ear's anatomy. Also, the traditional facelift separates the skin from the fat and lifts the fat and tissues off the muscle. This will devascularize the skin and traumatize the fat that could potentially leave you with an unnatural or even more aged appearance. Board-certified plastic surgeon Dr. Liu has developed revolutionary approaches to refresh or transform your face with minimal incisions while preserving the natural blood supply to the skin and facial tissues. Dr. Liu's Endoscopic Facelift Technique, use innovative shaping and sculpting practices on the face and neck to help you look refreshed and youthful.
The Endoscopic Facelift
Difference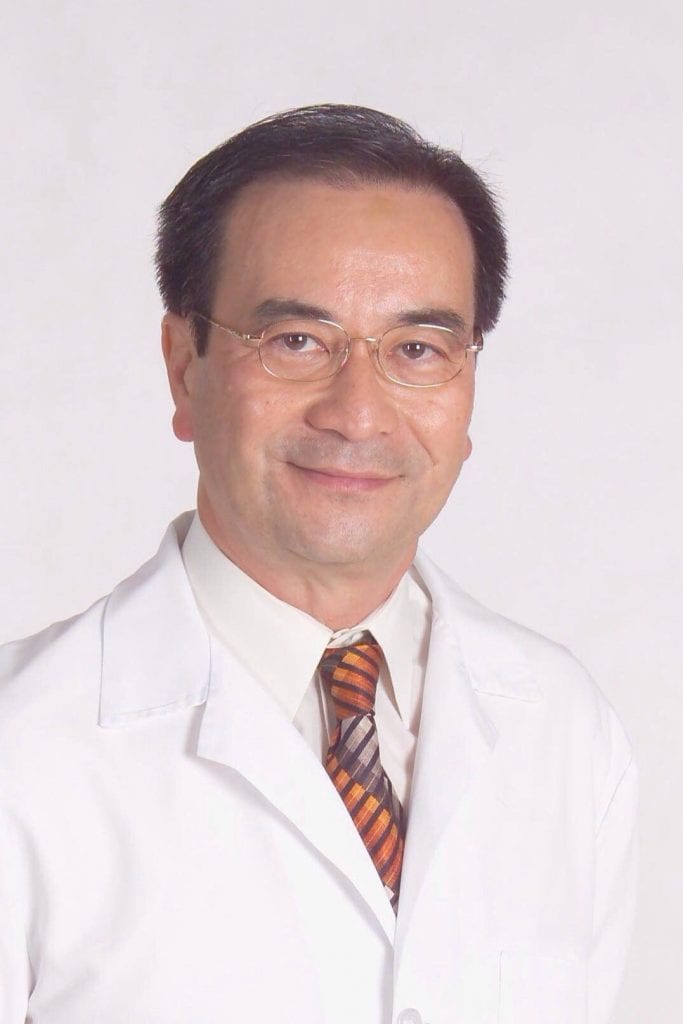 Get To Know Our Provider
Victor Liu, MD, FACS, FRCS (C)
Dr. Victor Liu is an American-trained plastic surgeon. He is a Fellow of the American College of Surgeons, is board certified in both general and plastic surgery, and is a member of the American Society of Plastic and Reconstructive Surgeons. He has devoted his practice full time to plastic surgery for over 25 years. He is well-known nationally and in the San Francisco Bay Area.
Dr. Liu's patients come from all over the United States, Asia (including Hong Kong, Taiwan, the Philippines, and South East Asia) and Europe. He has appeared on many television talk shows to discuss plastic surgery and has been the subject of many newspaper and magazine articles.